Welcome to the Faculty of Applied Sciences (FAS)
Orientation Programme 2022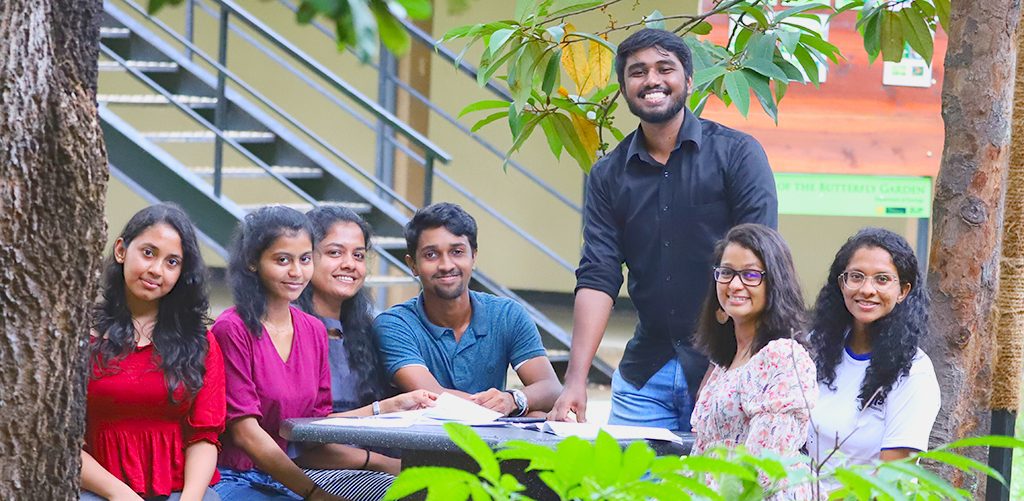 The Faculty of Applied Sciences (FAS) is one of the pioneer faculties in science education in Sri Lanka. We warmly welcome all the students selected for the FAS, for the academic year 2021/2022.
The inauguration ceremony of the orientation programme will be held on 27th June 2022 online from 09.00 am onwards.
In general, the orientation programme is scheduled into two main programs.
The program 1 is scheduled as three-day sessions starting from  27th, June 2022 and contains the following;
Welcome ceremony

Introduction to Departments and Subject combinations

Learning at the University Program, Mentoring Program, and Library orientation

Counseling program.
The second program runs with the master timetable after the commencement of academic work.
During this, a number of programs are streamlined to provide a platform for you to develop your soft skills such as leadership skills, teamwork, adaptability, and skills required for innovative thinking through seminars, Aesthetics appreciation workshops and sports activities. Some of these activities, such as sports and musical programs will be conducted once the university physically opens for students.
All the members in the faculty are willing to provide the necessary guidance and support your academic life in FAS. We wish you all the best and look forward to meeting you as soon as possible.