The Scientific Sessions will be held at the University of Sri Jayewardenepura from 2nd–4th December 2015
Read Abstracts 
| | | |
| --- | --- | --- |
| Section A |  Medical, Dental and Veterinary Sciences | Programme |
| Section B |  Agriculture and Forestry | Programme |
| Section C |  Engineering, Architecture and Surveying | Programme |
| Section D | Life and Earth Sciences | Programme |
| Section E1 | Physical Sciences | Programme |
| Section E2 | Chemical Sciences | Programme |
| Section E3 | Computer Sciences | Programme |
| Section F |  Social Sciences | Programme |
Presidential Addresses
Section A
The Human Animal Interphase; Use and Misuse for Scientific Discovery
Dr. Mayuri Thammitiyagoda
02nd December
at 11.15 a.m.
Section B
Forestry for Environmental Sustainability and Profitability: The Sri Lankan
Perspective
Dr. Priyan Perera
04th December
at 1.15 p.m.
Section C
Coastal Zone Developments in Sri Lanka; Recent Trends and Future Needs
Eng. Harsha Ratnasooriya
02nd December
at 1.00 p.m.
Section D
Invasive Alien Aquatic Species (IAAS): Status, Concerns and Management in
Sri Lanka
Dr. U.P.K. Epa
04th December
at 2.15 p.m.
Section E1
Applications of Graph Theory
Dr. G.H.J. Lanel
03rd December
at 1.15 p.m.
Section E2
New Frontiers for Essential Oils and Spices Industry: Opportunities and
Challenges
Prof. Bimali Jayawardana
03rd December
at 10.30 a.m.
Section E3
ICT in Today's Life
Mr. Pubudu Liyanage
04th December
at 10.15 a.m.
Section F
Valuing Human Capital: Prospects and Challenges
Dr. S. Weligamage
03rd December
at 11.30 a.m.
*All Presidential Addresses are held on Biology Auditorium(A1)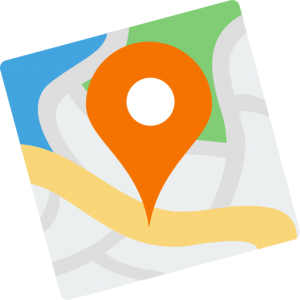 Sessions MAP