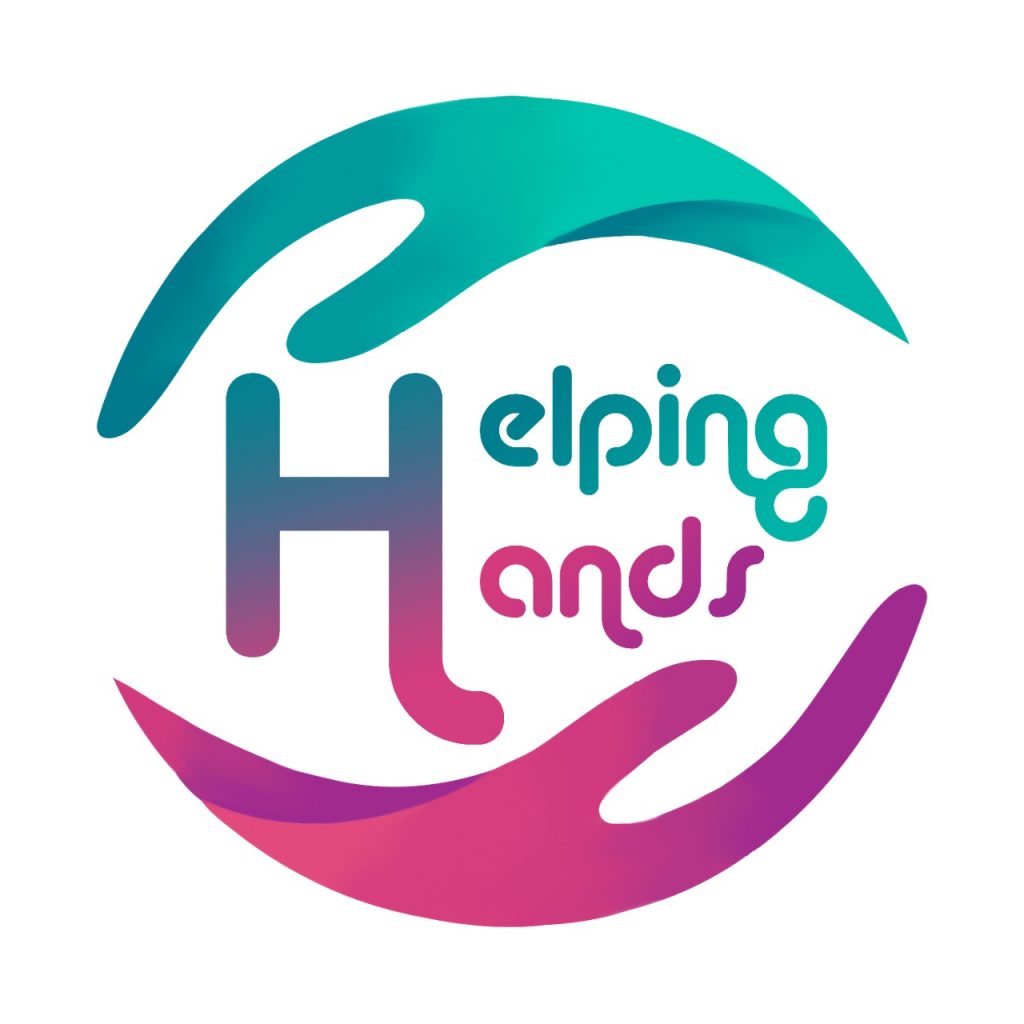 A financial aid program organized by the "Statistics Society" in affiliation with the Department of Statistics, Faculty of Applied Sciences, University of Sri Jayewardenepura for first and second-year undergraduates who study statistics as a subject with financial difficulties.
Objectives
To help undergraduates financially.
Reduce the number of university dropouts due to financial related problems.
 Evaluation Criteria
Sorting the applicants by thoroughly evaluating the details collected through the google form application.
Selected applicants will be interviewed by the panel of lecturers (mainly the degree of the financial burden will be considered in the selection).
Continuous (discipline/attendance/academic performance) monitoring of the 15 selected scholarship holders.
(Identity of the student will not be revealed to the sponsor without consent)
How to apply
If you are a student who requires financial support through the Helping Hands scholarship program, please apply by filling the google form using the following link. You will be asked to upload a signed request letter written by you justifying why you should be selected and a letter from the Grama Niladhari of your GN division confirming your family's financial status.
Link to the google form: https://forms.gle/SAy9V3uyFSzEPB4D8
Fill the google form on or before 22nd of November 2022.
Implemented by Statistics society in affiliation with the Department of statistics, University of Sri Jayewardenepura.