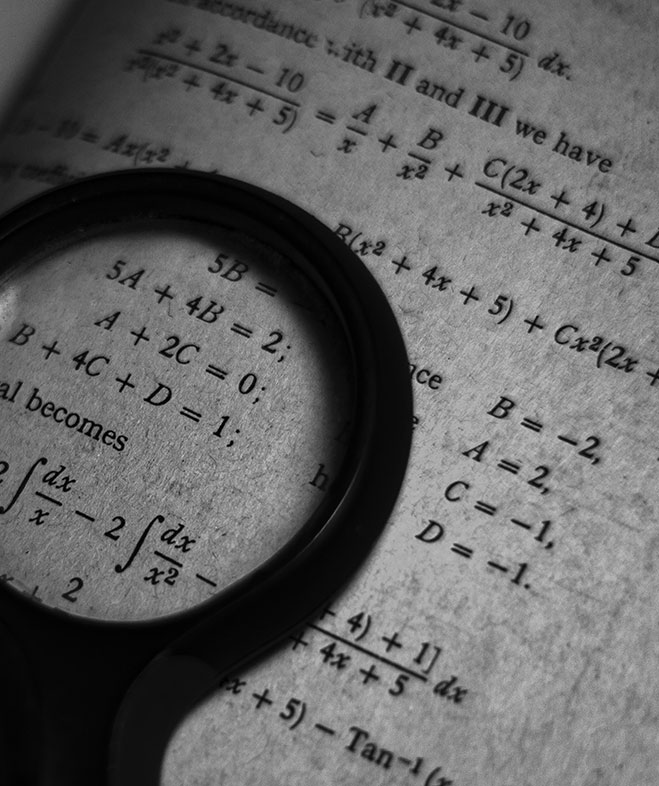 About the Department of Mathematics
The department of Mathematics was established in 1968 and offered Mathematics as one of the three subjects for all students in the General Degree programs of the Faculty, including Biological science students. The special Degree program was started in 1976. In the first batch, the two students who followed the special Degree programs were from the Biological Science Stream.
Vision of the Department
To be a department that is recognized nationally and internationally as a centre of excellence in teaching, learning and research in Mathematics and its applications.
Mission of the Department
To deliver high quality undergraduate and graduates programs in Mathematics, and produce graduates who can contribute to the national development.